Why I Love School
Why I Love Hunter Hillel

by Dina
Because we are dorks...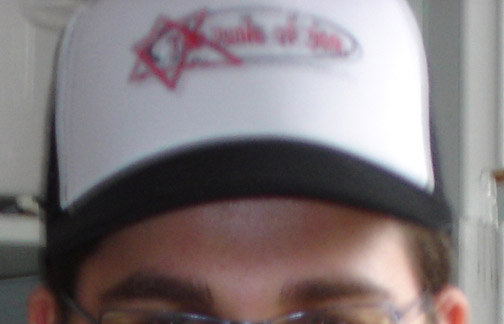 Because people use our room as a dumping ground...
because we bake awesome cookies...
But most of all....
Because we have the coolest, awesomest O-Girls in the world!!!
...and also because the girl to guy ratio can range from 1:6 to 4:10 on any given day (a miracle in the 70% female Hunter College).